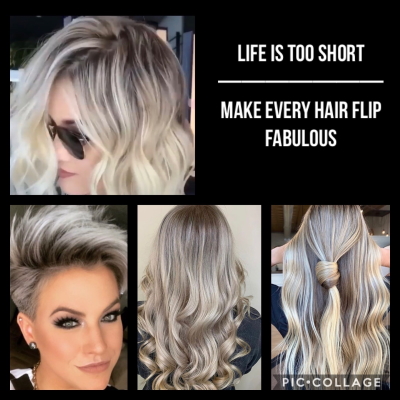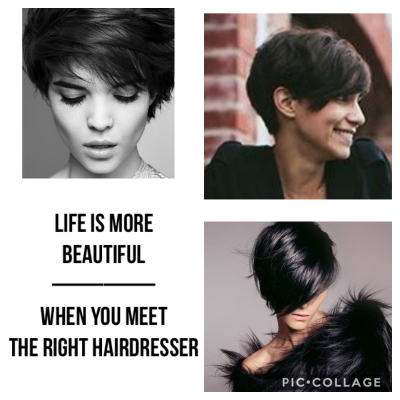 Tucked away in a leafy residential area off Torkington Road is the Hair Boutique. Owner Clare Ardern has over 20 years experience, gained in some of Cheshire's most prestigious salons.
Clare has recently completed renovations and wanted the salon to reflect her style and personality. She has created a light and airy space filled with individual design choices and is determined to make everyone feel very much at home.
Clare supplies a valuable service to village locals, giving them good honest hairdressing at competitive prices. The salon opens on Tuesdays until 8pm to appeal to the needs of commuters getting home late so they can benefit from a great local hairdresser but out of usual business hours.
Clare and her team aim to deliver a personalised style with exceptional service.
"I am very visual and passionate about things" says Clare "Especially when it comes to hair. It's fascinating the shapes you can make and how it completely transforms someone and the way they feel."
Covid-19
Due to the second lockdown, we will be closed from Thursday 5th November until Wednesday 2nd December. We hope to reopen after that, observing the guidance in place at the time.